click on the image for more
information about each hospital..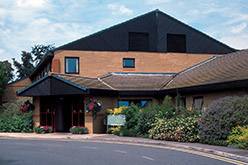 The Spire Cambridge Lea Hospital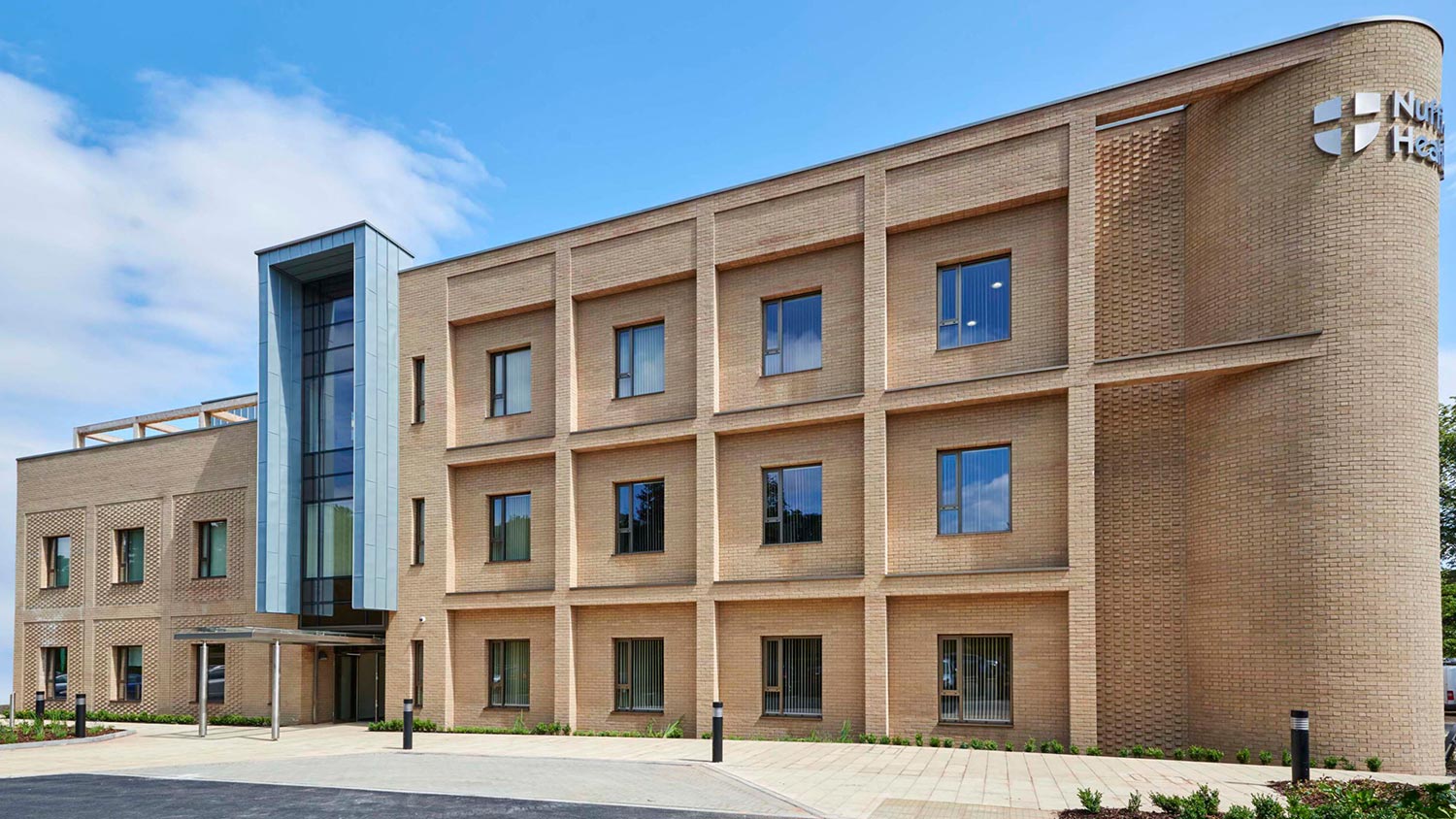 The Nuffield Health Cambridge Hospital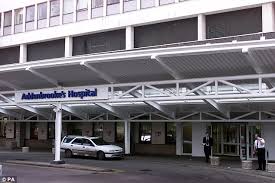 Addenbrooke's Hospital
Three modern and well-equipped locations
I offer consultations every week, with outpatient clinics alternating between the Spire Cambridge Lea Hospital and the Nuffield Health Cambridge Hospital, so you can choose your preferred location. Private patients are also occasionally seen in the outpatients department at Addenbrooke's Hospital.
I run regular surgical operating lists, primarily at the Spire and Addenbrooke's hospitals, and minor procedures for some conditions can also be carried out in the outpatient clinic.
All three hospitals offer up to date facilities, modern equipment and the assistance of specialist ophthalmic staff.
My practice covers a wide range of adult eye problems, including cataract, glaucoma, and age-related macular degeneration, and I provide a full specialist paediatric eye service for conditions such as squint, lazy eye, blocked tear ducts and developmental disorders, as well as rarer congenital and inherited conditions.
Should I discover a problem that requires a particular sub-specialty opinion, I will refer you or your child to a consultant colleague specialising in the care of that condition.
Private surgery at Addenbrooke's
A regular private adult cataract list takes place in the Cambridge Eye Unit at Addenbrooke's, offering particularly good value for patients not covered by insurance.
You will have the reassurance of having your operation in a dedicated eye unit which carries out cataract surgery on a daily basis - and the great convenience of not needing to get changed into special theatre clothing!
All children under the age of 3 years old requiring surgery as private patients will be treated at Addenbrooke's, where specialist paediatric surgical and anaesthetic facilities are available.