Why choose private eye care?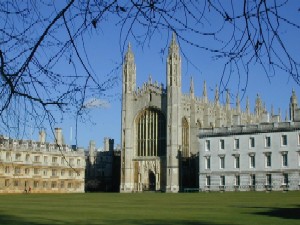 Our eyes and eyesight are precious and, when things go wrong, what we need most is timely access to sympathetic and expert help.
Consider private eye care if you ..
- want to be sure that you will be seen and treated by an experienced consultant eye surgeon.
- have a cataract but have been turned down for NHS surgery, or just don't want to wait.
- would like a specialist toric or multifocal lens implant not yet available on the NHS.
- are seeking a wide range of expertise, including treatment for all paediatric eye conditions.
- need continuity of care for your child without cancellations or excessive time off school.
State of the art convenience
You will benefit from the highest quality private ophthalmic treatment in modern specialist-equipped facilities in Cambridge, including the Spire Cambridge Lea Hospital, the Cambridge Nuffield Hospital and the Cambridge Eye Unit at Addenbrooke's Hospital. Regular outpatient clinics and operating lists allow you to choose a time that works for you. If your condition means that you need to be seen urgently, but would prefer a private appointment, I will make every effort to make the necessary arrangements.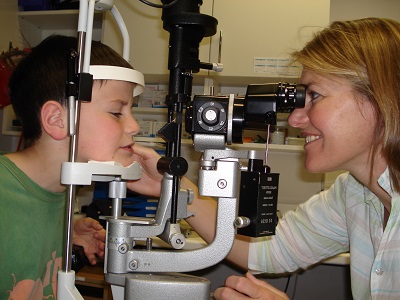 Experienced consultant care
I provide expert consultation and treatment for a wide range of eye problems. However, ophthalmology - in common with most areas of medicine - continues to become increasingly specialised. If you have a problem which I feel would benefit from a particular sub-specialty opinion, I will be able to refer you or your child to the right consultant colleague who has the necessary expertise in the care of that condition.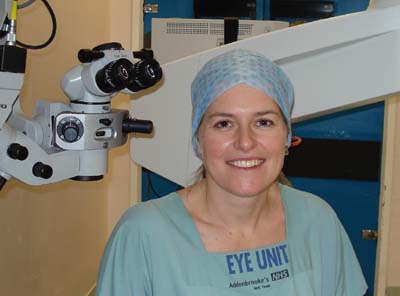 Affordable access to private medicine
An increasing number of patients are finding it preferable to fund treatment themselves, and I aim to offer consultations at reasonable rates, as well as good value competitive package prices for surgery and for conditions - such as childhood squint - which require regular follow up. Please see the Fees & Charges page for more details.
If you are covered by healthcare insurance, I am a recognised provider for most companies. However, you should be aware that in recent years insurers have been reducing the amount they will pay for treatment, and not all will now meet surgical fees in full, particularly for cataract surgery.